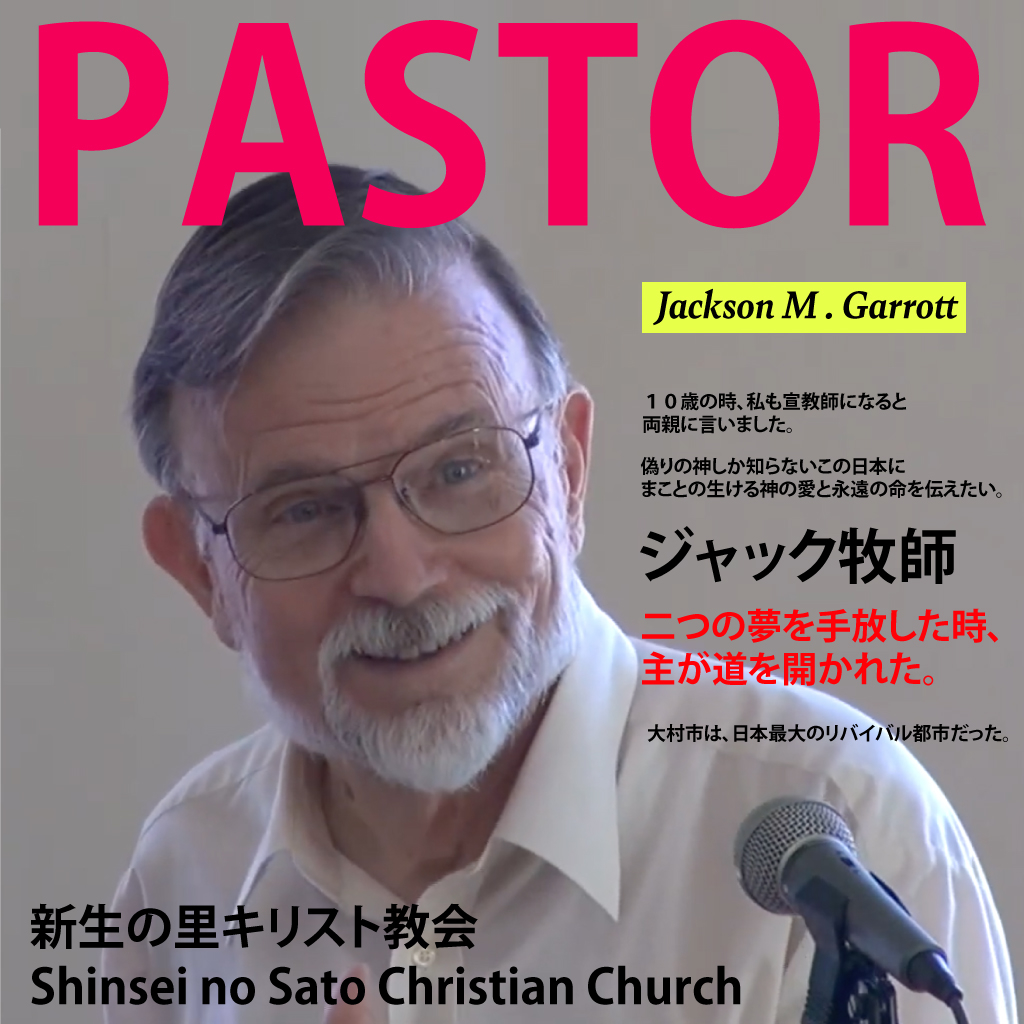 Pastor Jackson M. Garrott
Jack was born in Fukuoka in 1948. One of his grandfathers was a pastor, the other was a seminary professor, and his parents were missionaries.
At the age of ten, when he visited the grave of the famous missionary, Robert Livingston, he told his parents that he would become a missionary too.
He spent most of his life through the 10th grade in Japan. After that, he went to America, where he completed high school and went to a university, majoring in drama and poetry. He was also one of the official campus photographers. While at this university he met his wife, and they were married the day after his university graduation. They have two adult daughters and 3 grandchildren.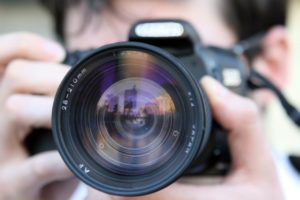 A turning point in his life was when his father passed away in the summer of 1974. At that time he and his family were living in Sasebo City in Nagasaki Prefecture, where he was teaching English in a college.
During the Obon season (the Festival of the Dead) Nagasaki has a custom of taking Shorobune (spirit boats) through the city streets with exploding firecrackers and clanging gongs. The noise from the streets brought him a great sense of the hopelessness of the average Japanese.
"I want to tell these people, who know only about idols, about the truly living God's love and eternal life."
After that he returned to America, to attend seminary. In May of 1978 he graduated from Southwestern Baptist Theological Seminary (Fort Worth, Texas), and pastored a church in Virginia before returning to Japan in September of 1981.
He had planned to teach English at a university in Nagasaki City, and sold his household belongings while waiting for the documents to apply for a teaching visa. However, he never received the documents. When he contacted the university, they said they had hired another person. He prayed to God in despondency.
"At that time, I had two dreams. One was coming back to Japan, the other was making my living as a professional photographer again. When I released the two dreams to God, a door was opened."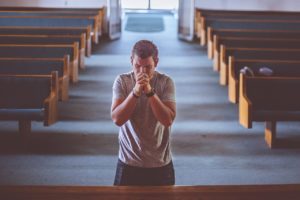 Two months after that prayer of release, a job of teaching English in Omura was given to him. He started preaching in Omura City (Nagasaki Prefecture) in 1981.
After coming to Omura, one day the Lord gave him this vision, "Make Omura again to be the foremost Christian city in Japan." During the Warring State Period (Japanese history), Sumitada Omura, Japan's first Christian feudal lord, was reigning in Hizen. At that time there were 80,000 Christians in Omura Fief.
To see this city once again rise up as the foremost Christian city in Japan is his prayer, and this church's vision.